I recently had the good fortune to embark on a near East and European backpacking tour. While I didn't visit the holy land, I did visit some holy places and some places of religious significance. here are some pictures.

Istanbul
The Blue Mosque and the garden outside.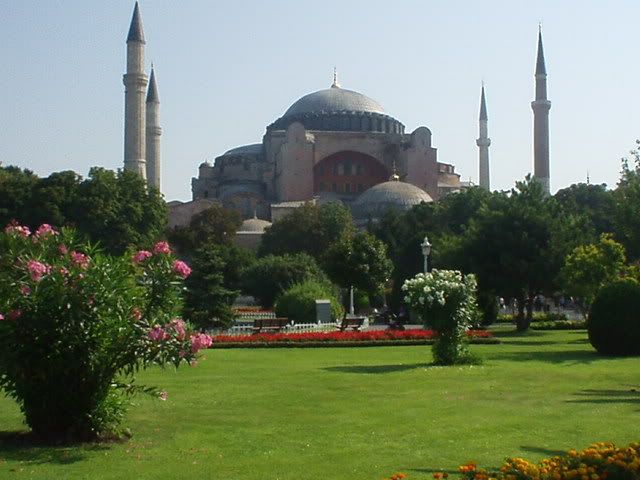 The Blue Mosque courtyard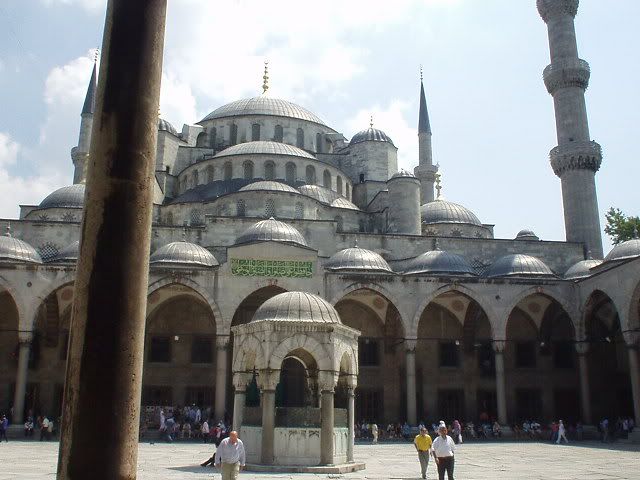 The Mosque that was across from our Hostel. its morning call to prayers would wake us up and then lull us back to sleep wtith its beautiful haunting melody.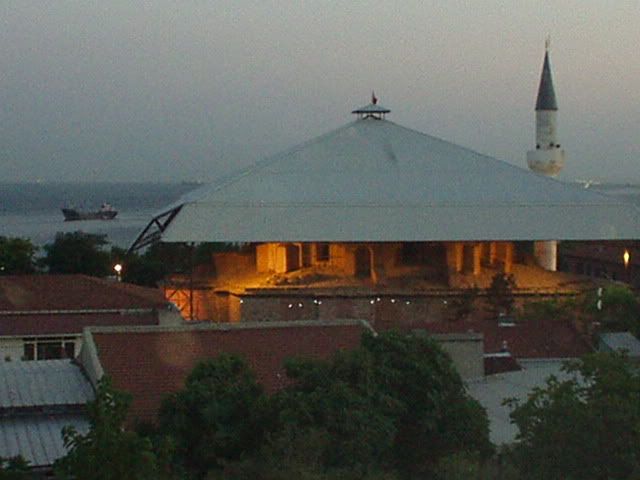 A fresco of St Michael in the Aya Sophia cathedral.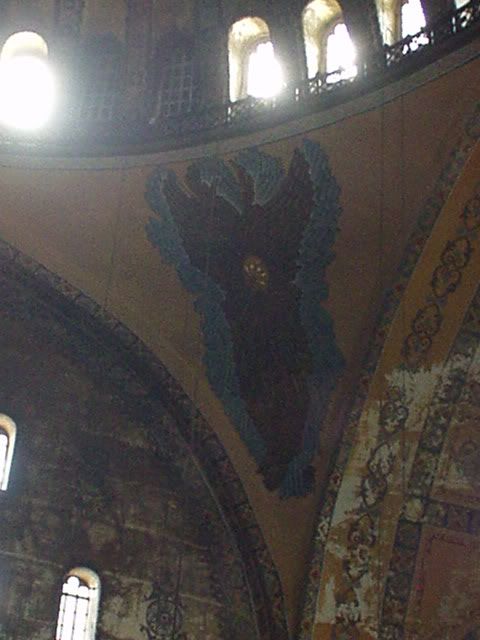 The Mosiac Judgement Day. Christ, Mary and John the Baptist.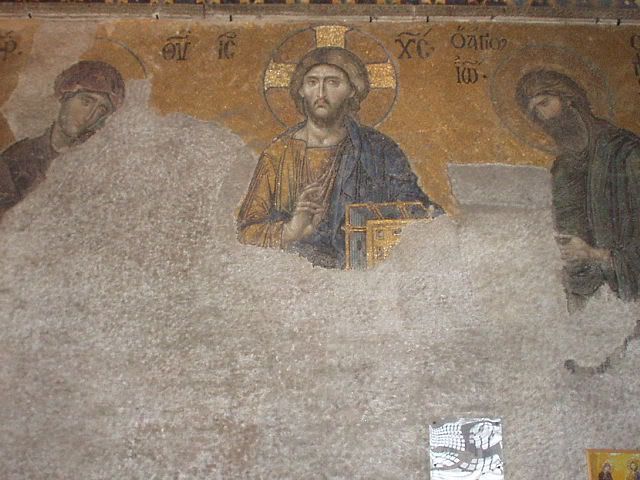 Athens

The Church at Hadrians Library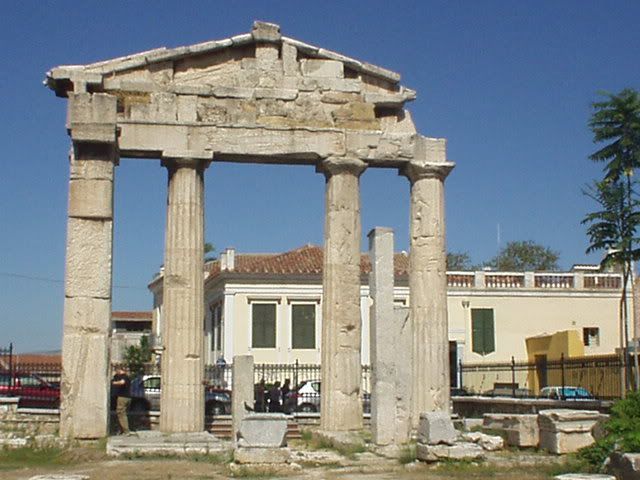 Sunrise on the Adriatic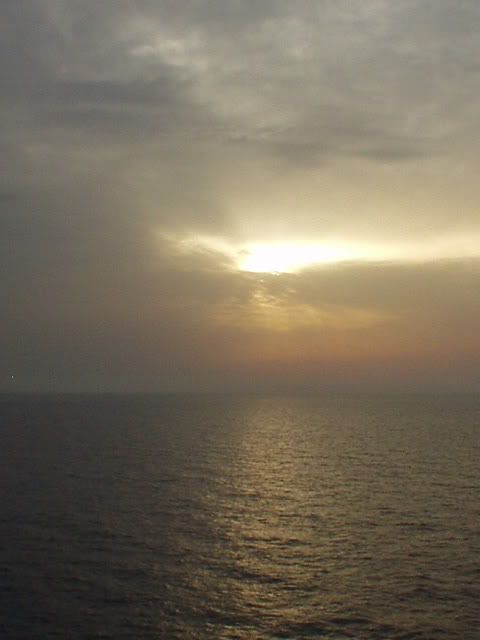 Rome

An Italian concept of Salvation ;>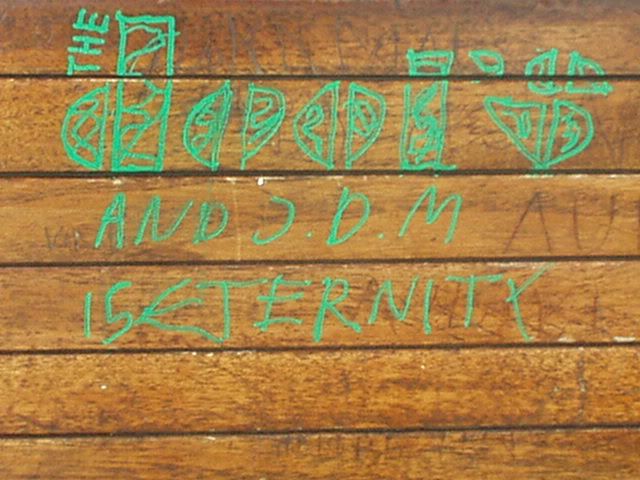 St. Peters Basilica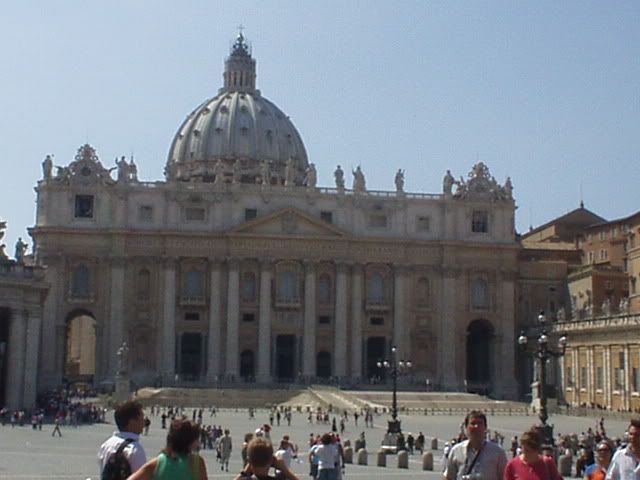 Me at a fountain in St. Peters Square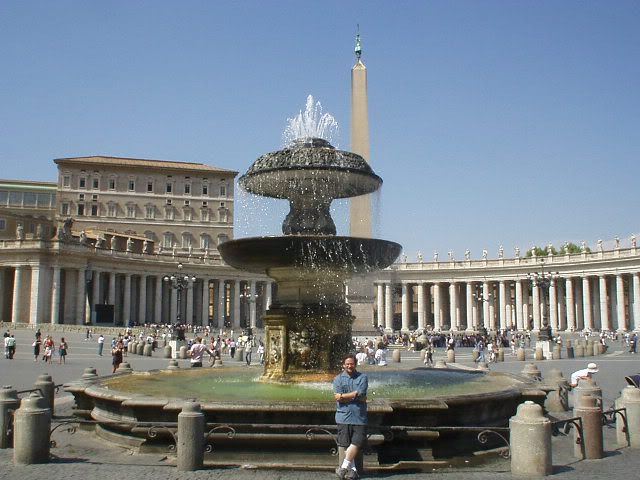 St Peter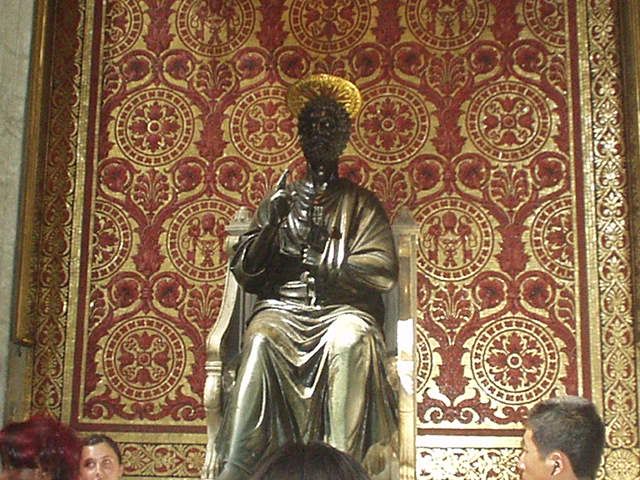 St Helena Augusta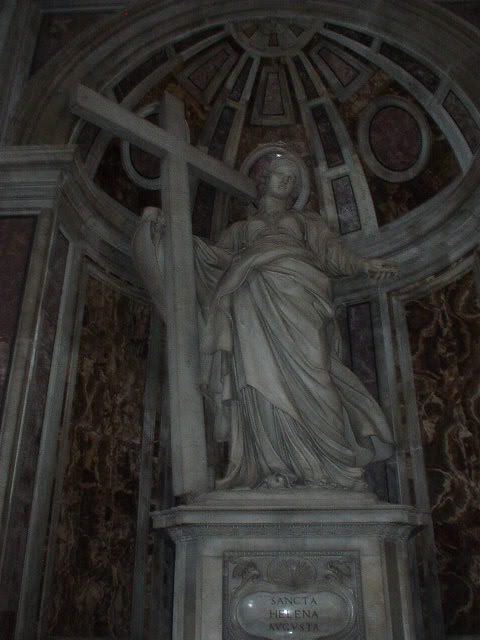 The basilica from across the Tiber.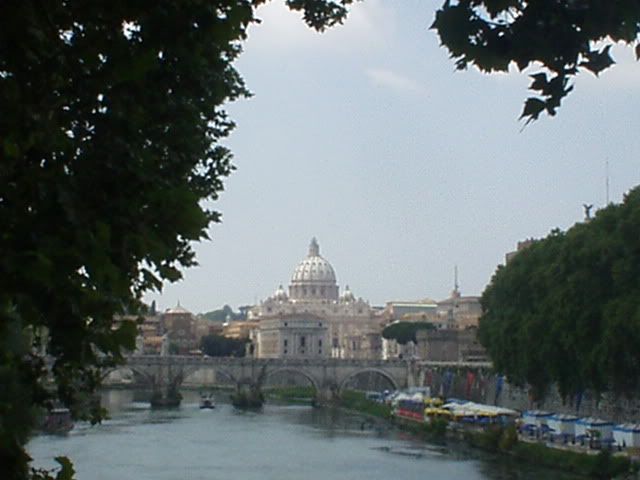 The Sistine Chapel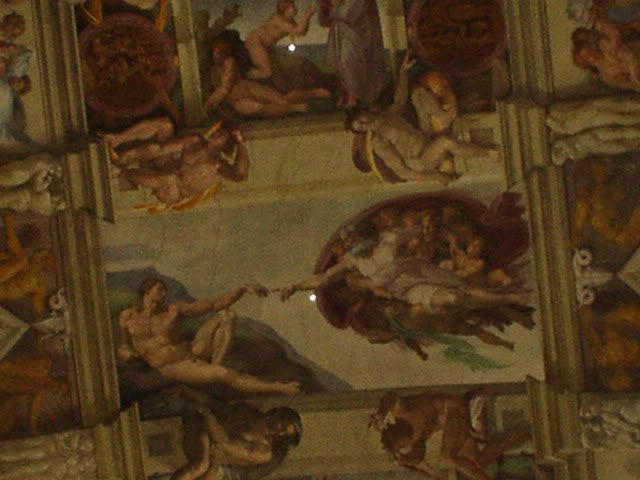 London
Ramsees II